Theakston Crowning Glory
The perfect beer to salute our new King!
We have been brewing celebrated beers here in Masham for nearly two centuries, through eight reigns, in fact. A long tradition of honouring historical royal moments, it is only fitting that we commemorate our ninth reign marking the coronation of HM King Charles III, with this royally brewed beer using only the finest British ingredients, especially for the occasion.

ABV
4.2%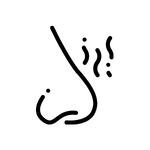 AROMA
Hints of Honey and Blackcurrant

SEE
Regal Gold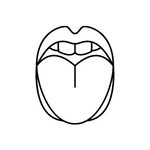 TASTE
Honeyed Malt

MOUTHFEEL
Full-Bodied

STYLE
Amber Ale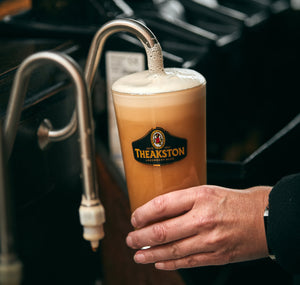 Tasting Note
Crowning Glory is brewed with a grist of Britain's finest Pale and Crystal malt to give a gloriously robust character. A honeyed, blackcurrant sweetness is perfectly balanced by lashings of premium English hops delivering subtle citrussy spiced cedar overtones. The perfect beer to salute our new King!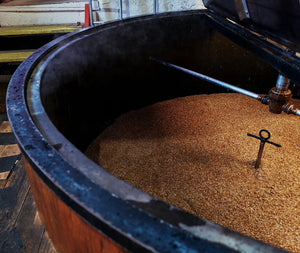 ALLERGENS/NUTRITIONAL INFORMATION
Allergens: Gluten (wheat and barley)​
Energy: 173kJ | 41kcal
Fat (of which saturates): 0g | 0g
Carbohydrates (of which sugars): 6.3g | 0g
Protein: 0.3g
Salt: 0g
*per 100ml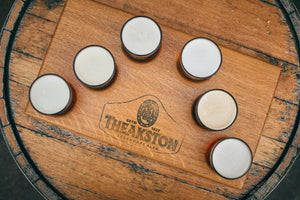 discover our beers
Learn more about the different beers we brew at Theakston and find a new favourite!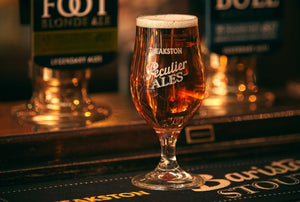 enjoy a pint
A selection of our customers' favourite pubs selling our beer