Theakston Grouse Beater
Our Moorland Berry Infused Seasonal Bitter
Our home town of Masham lies on the eastern edge of the famous Yorkshire Dales in the lower end of Wensleydale, one of the most beautiful areas of the country. Just to the East, lies the Vale of York and beyond the wonderful North York Moors. As such, Masham is in the middle of two of the best moorland areas in the world and home of the uniquely British game bird, the Grouse.
Theakston Grouse Beater is our tribute to the many who keep and protect the moors environment ensuring the future for the famous bird and
for the pleasure of many thousands of visitors that come from all over to enjoy the unique beauty of the countryside. Grouse Beater is brewed using moorland berries to give a deliciously fruity flavour on a subtle but well-balanced bitter hop and is ideal either on its own accompanying game or light curry dishes.
ABV
4.2%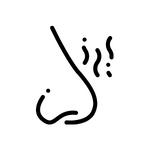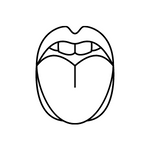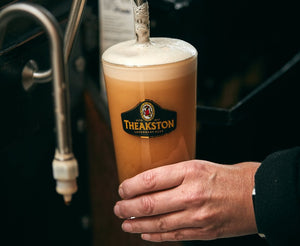 Tasting Notes
A golden mid-gravity bitter with initial sweetness balanced with moderate hop bitterness. Dry hopped with 'Fuggles' to give a delicate aroma, complemented by a subtle hint of moorland berry, a favourite with Grouse.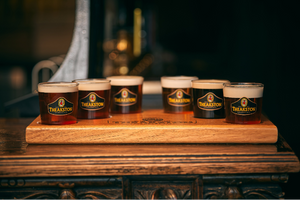 Nutritional / Allergen Information
Allergens: Gluten (wheat and barley)​
Energy: 154Kj | 37kcal
Fat (of which saturates): 0 | 0
Carbohydrates (of which sugars): 3.2 | 0
Protein: 0.3
Salt: 0
*per 100ml