A Rediscovered Dry Vintage Cider
Theakston Paradise Gold Dry Vintage cider crafted, with the finest English apples to give richness of flavour, balanced by a crisp, dry, lightly carbonated finish. Based on a fifty year old cider-making heritage with a legendary reputation, you know you can rely on Theakston for quality!
Theakston Paradise Gold is a tribute to the original Theakston Vintage Cider that was developed almost half a century ago. The inspiration and name for our cider comes from a small number of apple trees removed from Paradise Fields in the late 1960's to create the extension to the Brewery yard. Our new cider is bursting with real bittersweet apple flavour with a crisp, dry effervescent finish.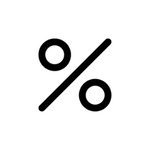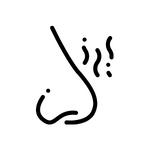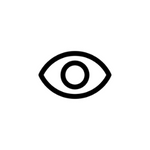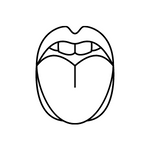 TASTE
Crisp, Fruity and Refreshing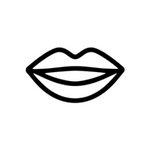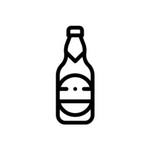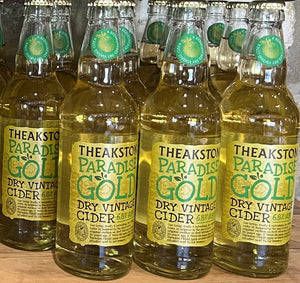 Tasting Notes
A unique blend of finest orchard apples, including Majors, Ellis Bitter and Yarlington Mill, has been perfected to create Theakston Paradise Gold Vintage Cider.  A beautifully balanced sparkling dry vintage cider bursting with real bittersweet apple flavour and a crisp, dry, effervescent finish.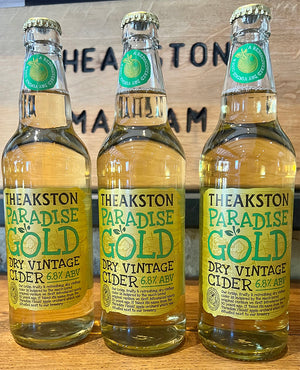 Food Pairings
- Oysters
- Pork Medallions
- Roast Ham and Cold Cuts
- Roast Gammon and Belly Pork
- Camembert Style Cheeses