Brennan's Irish Stout
Brewed with Irish tradition
At Theakston we are immensely proud of our almost 200 year heritage in the brewing industry. We are always looking to ensure that we are providing the absolute best range possible to our customers, whether it be through brewing new and exciting beers, branching out and creating our own cider, or developing partnerships with other much loved brewers.

Brennan's have ambitious plans to launch into the UK market, and approached us at Theakston to ask if we would brew their Irish stout. With a strong dark ale portfolio already, a traditional Irish stout from Brennan's is the perfect addition to our existing range. We believe our combined experience is a match made in heaven!

ABV
4.2%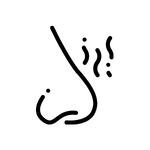 AROMA
Cocoa

SEE
Dark Ruby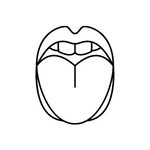 TASTE
Sweet Caramel and Chocolate

MOUTHFEEL
Full-Bodied

STYLE
Stout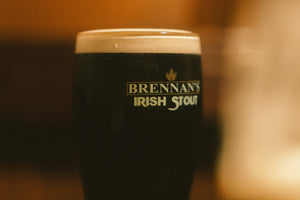 Tasting Note
Brennan's Irish Stout, is a velvety dark ruby stout poured with a smooth and creamy head. It greets you with a cocoa aroma distinguished by earthy undertones yielding to a sweet caramel taste from the very first sip.
The gentle chocolate flavour lingers to the last drop enticing you to revisit and relish the nuanced pleasure of Brennan's Irish Stout respectfully.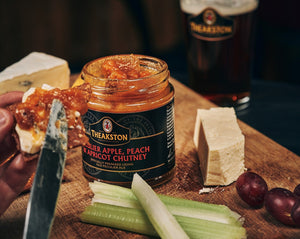 Food Pairing
- Strong cheeses such as vintage cheddar and classic stilton
- Rich indulgent chocolate desserts or bread & butter pudding
-Roasted Game Meats (Venison, Boar, or Duck)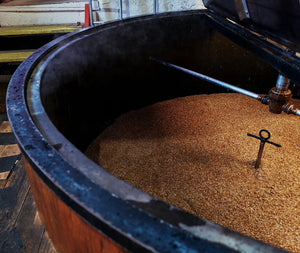 ALLERGENS/NUTRITIONAL INFORMATION
Allergens: Gluten (wheat and barley)​
Energy: 175kJ | 42kcal
Fat (of which saturates): 0g | 0g
Carbohydrates (of which sugars): 4.6g | 0g
Protein: 0.3g
Salt: 0g
*per 100ml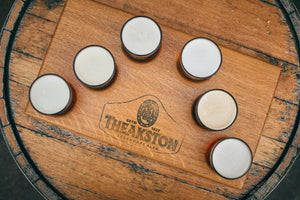 discover our beers
Learn more about the different beers we brew at Theakston and find a new favourite!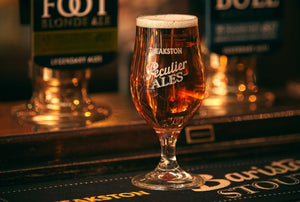 enjoy a pint
A selection of our customers' favourite pubs selling our beer