Hairy Bikers - Triple Hop Best Bitter
A Banquet of a beer
The Hairy Bikers are to food what T&R Theakston Ltd are to beer. Both greatly loved national institutions now coming together in a glorious collaboration. Inspired by the Northern Provenances of Simon King and Dave Myres, we have between us developed a beer of outstanding quality as you would expect. Brewed at our brewery in Masham using finest quality pearl Winter barley, English Amarillo, Admiral and Pilgrim hops, Hairy Bikers Triple Hop Best Bitter is a delicious and contemporary bitter beer with perfect balance of flavour and wonderfully complex aroma. A true banquet of a beer.
ABV
4.2%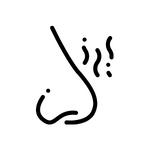 AROMA
Hints of Honey & Blackcurrant

SEE
Terracota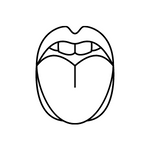 Taste
Honeyed Malt

Mouthfeel
Textured

Style
Amber Ale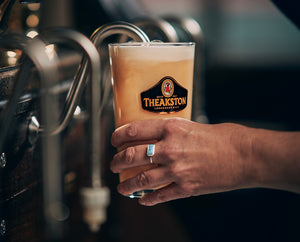 Tasting Notes
A honeyed malt sweetness from a grist of Britain's finest Pale and Crystal malted barley, perfectly balanced by generous helpings of three celebrated English hops; Challenger, Admiral, and Pilgrim to give a beautiful full-bodied, textured beer with subtle spiced orange and cedar overtones.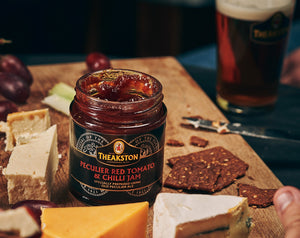 Food Pairing
- Fish Pie
- Gammon Steak
- Toad In The Hole
- Stonebaked Pizza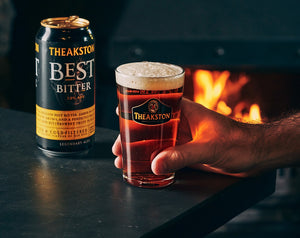 ALLERGENS/NUTRITIONAL INFORMATION
Allergens: Gluten (wheat and barley)​
Energy: 177kJ | 43kcal
Fat (of which saturates): 0g | 0g
Carbohydrates (of which sugars): 4.5g | 0g
Protein: 0.3g
Salt: 0g
*per 100ml