Theakston Quencher
A New Addition To Our Permanent Cask Range!
Theakston Quencher, a 3.4% Session Pale!
Cask consumers are increasingly demanding new, lower ABV and differing styles of cask ale. Combining our wonderful raw materials with nearly two hundred years of brewing expertise we have developed Theakston Quencher. A fabulous, deceptively full-bodied cask ale with refreshing floral and fruit hop character, at 3.4% ABV, ideal for a refreshing thirst quencher on hot days or when a driving thirst demands it!
ABV
3.4%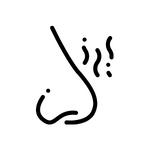 AROMA
Floral

SEE
Pale Gold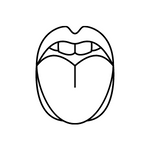 Taste
Fruity, Hoppy and Refreshing

Mouthfeel
Full-Bodied

Style
Pale Ale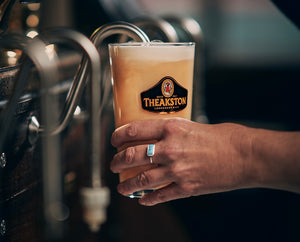 Tasting Notes
A delicate floral aroma leads to a deceptively full bodied sweet-melon fruitiness with a refreshing dry-hop finish. Brewed using finest Pearl Barley, English grown Sovereign hops for aroma and dry bitterness and generous quantities of El Dorado hops for fruit character. A thirst Quencher if there ever was one!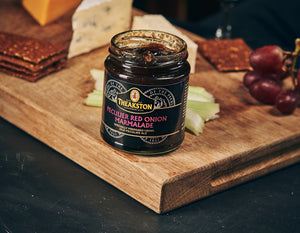 Food Pairing
- Fish & Chips
- Piri Piri Chicken
- Pork and Apple Sausages
- Sticky Toffee Pudding & Ice Cream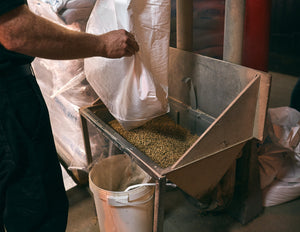 ALLERGENS/NUTRITIONAL INFORMATION
Allergens: Gluten (wheat and barley)​
Energy: 144kJ | 34kcal
Fat (of which saturates): 0g | 0g
Carbohydrates (of which sugars): 4g | 0g
Protein: 0.3g
Salt: 0g
*per 100ml