Theakston Best Bitter
The quintessential English Beer
Theakston Best Bitter is the leading session ale within the Theakston portfolio. When we refer to a 'bitter' beer, the term does not mean sour as in lemons, but dry as in 'dry white wine'. So Best Bitter is a full bodied, dry beer and a perfect balance of English hops and malted barley
We use five different hop varieties to make our Best Bitter forming a complex but subtle taste profile. The combination of dryness as generated by Target and Challenger hops, is balanced by sweetness created by the generous use of prime malting barley providing the perfect accompaniment to a wide variety of food flavours as found in a Ploughman's lunch for instance.
ABV
3.8%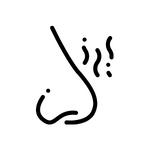 AROMA
Notes of citrus and autumn fruit

SEE
Golden Amber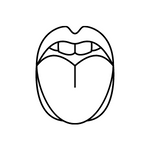 Taste
Sweet malt, fruity

Mouthfeel
Refreshing

Style
Best Bitter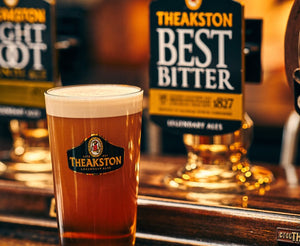 Tasting Notes
This fine, golden amber beer has a full flavour that lingers pleasantly on the palate. With good bittersweet balance, this beer has a subtle hop character described as sweet and fruity. It's a very refreshing and satisfying pint!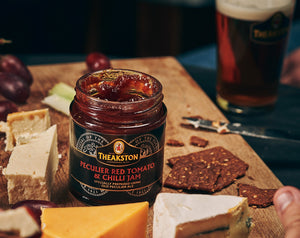 Food Pairing
- Ploughmans Lunch
- Fish & Chips
- Pork Chop
- Roast Chicken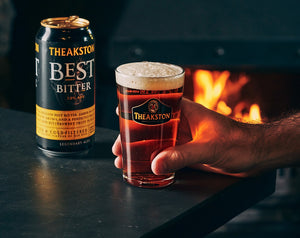 ALLERGENS/NUTRITIONAL INFORMATION
Allergens: Gluten (wheat and barley)​
Energy: 147kJ | 35kcal
Fat (of which saturates): 0g | 0g
Carbohydrates (of which sugars): 3.3g | 0g
Protein: 0.3g
Salt: 0g
*per 100ml