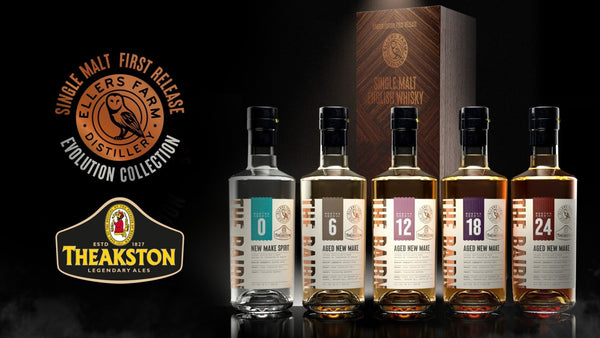 The Evolution Collection
An exclusive 6-bottle collection, part of our unique whisky collaboration with the award-winning Ellers Farm Distillery.
SHOP NOW
Nearly two centuries in the making
T&R Theakston Ltd is an independent, family brewing company founded in 1827 located in the Yorkshire Dales market town of Masham, North Yorkshire.
The company is controlled and run by direct descendants of the founder Robert Theakston.