Theakston Summit
Especially Brewed To Be Served Extra Chilled
Our extraordinary brewing team need little encouragement to apply their expertise to new brews and styles! Challenged to produce a new cask-conditioned beer to meet the growing interest in cooler served craft beers, they have 'done us proud!' Theakston SUMMIT (Cold Pale Ale) is our latest cask ale innovation; a 4.2% ABV beer that delivers the quality and freshness of cask at a chilled temperature.
Especially brewed to retain all the balanced flavour qualities of cask ale served at the cooler temperature of 6-8°C for added refreshment. Brewed with new world SUMMIT, EL DORADO and CASCADE hops – then infused with AMARILLO hops to deliver an extra hefty burst of citrus fruit aroma!
ABV
4.2%

SEE
Solid Gold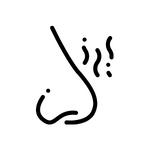 AROMA
Tropical Fruits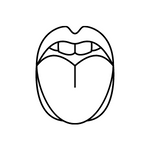 Taste
Zesty tangerine citrus

Mouthfeel
Cool & refreshing

Style
Cold-served Pale Ale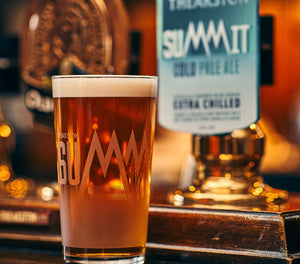 Tasting Notes
Bold tropical fruit aromas give way to a zesty, citrus, tangerine fruit flavour. Brewed with finest sweet malt to give a perfectly balanced and refreshing pale Ale. Served extra chilled.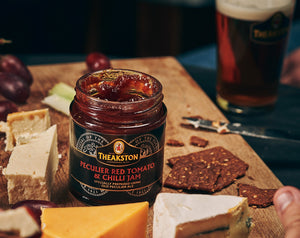 Food Pairing
- Tapas
- Chicken Caesar Salad
- Spicy Curries
- Caramel Apple Tart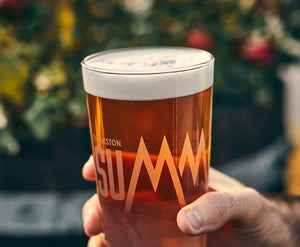 ALLERGENS/NUTRITIONAL INFORMATION
Allergens: Gluten (wheat and barley)​
Energy: 183kJ | 44kcal
Fat (of which saturates): 0g | 0g
Carbohydrates (of which sugars): 4.8g | 0g
Protein: 0.3g
Salt: 0g
*per 100ml